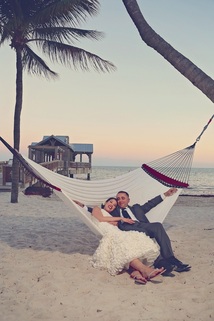 Wedding photos are meant to last the test of time. Classic beauty and taste are always in style, while experimentation into newer editing techniques and effects may look dated in the very near future. Your wedding day is meant to last as a beautiful memory for years to come. Artistic editing and the added creativity of your photographer, in the right amount, lends to a breathtaking and diverse wedding album that you will always cherish and be proud of.

I'm a firm believer in trying to get it as best you can in camera but post processing is a big part of finishing images. I always say is 50% shooting and
50% editing. That special care you put into your images. I like to focus on Color Correction, Sharpening, and Light & Shadow with subtle refinements, basically lead the viewe'rs eye where I want it to go . The images will look natural and elegant, and even with many changes, the photo edits will be hard to detect. Editing images takes time and it's included in your Packages. I love details and even a minor thing when the photographs are enlarged could mean a lot when printed. Every image that my clients receive, is hand edited.


Attention To Detail In Each Photographic Edit

There are times when additional editing is required to create the perfect photos. Close ups on the ceremony, faces of the bride and groom may require touches to blemishes or imperfections. When you are dealing with hundreds of photos, this task can be formidable, but the reward of creating a wedding gallery that flawlessly captures your wedding day is my goal.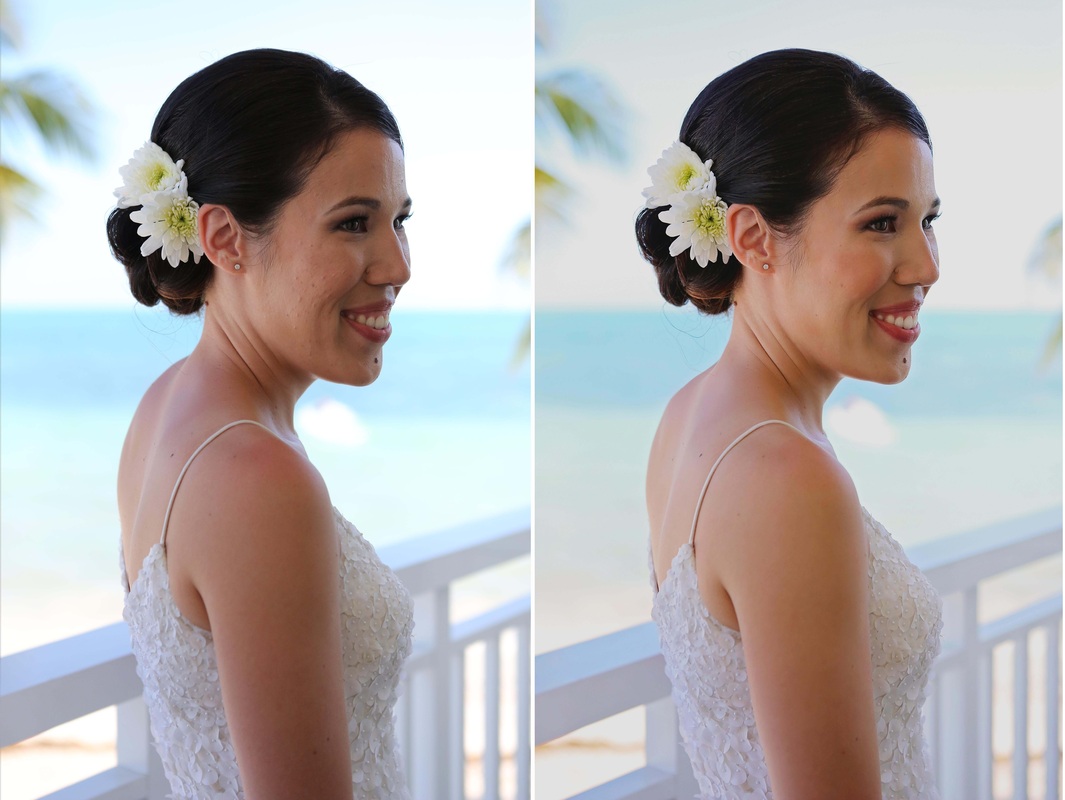 Great editing is as important as the original image capture. So much can be altered or added to the photograph. Artistic editing with great care and time will take your wedding photos to a whole new level. A beautiful wedding requires the skill full and experienced hand to create spectacular and timeless photographs.

Every photographer is different. When you look through portfolios, pay attention to the details, lighting, style and how they treat the editing of their photographs.



Often times the beach, water, plants, or other landscape details need to be cleaned up, lightened up, and touched up.