Hello lovely Brides! Wedding details, and ideas are fun to research and exciting to plan. This process can also be overwhelming at times. It's ok. Breath. There are so many things to think about before your big day, and so much research to do, but everything always works out beautifully! I put together a little collection for you, showing color combinations and little accents, and how they could work together. Your wedding day is special, and nothing makes me happier then to see my brides happy and glowing on their wedding day.
I love this combination of peach and grey, combine with blue skies and Key West sunsets, I think you can't go wrong.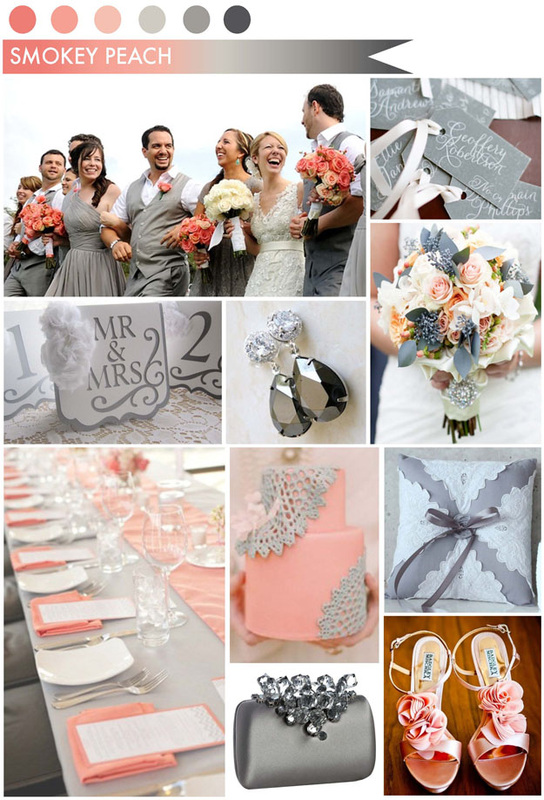 Juicy. Are you getting married in a garden setting? I think this is very lovely combination.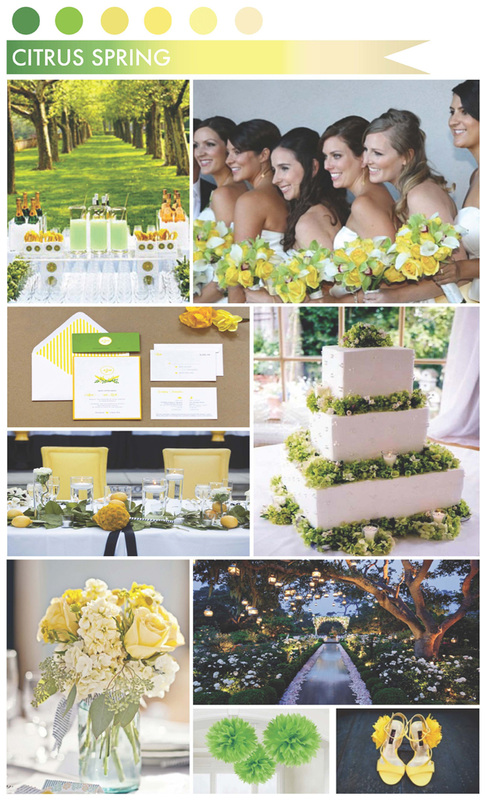 Plums are in the cold range of colors, but they add richness into your wedding.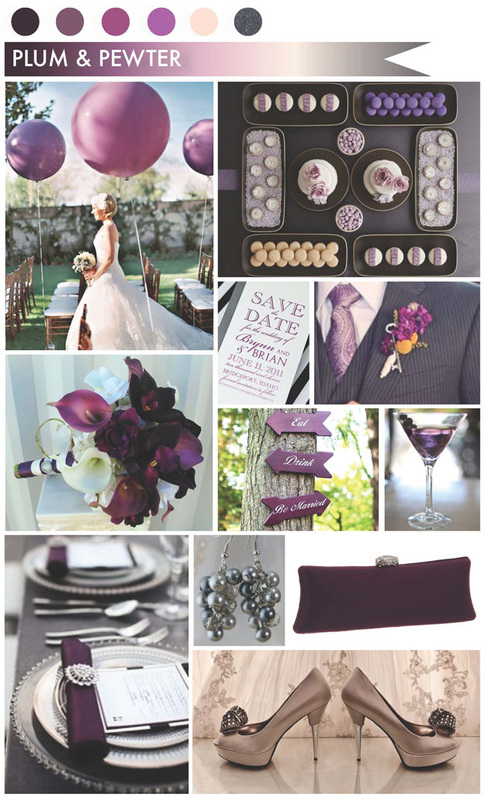 Mint to Be. So pleasing to look at, a minty floral bouquet is just very pretty, and if you chose a tropical destination for your wedding, these colors are go very well with azure oceans and orange sunsets.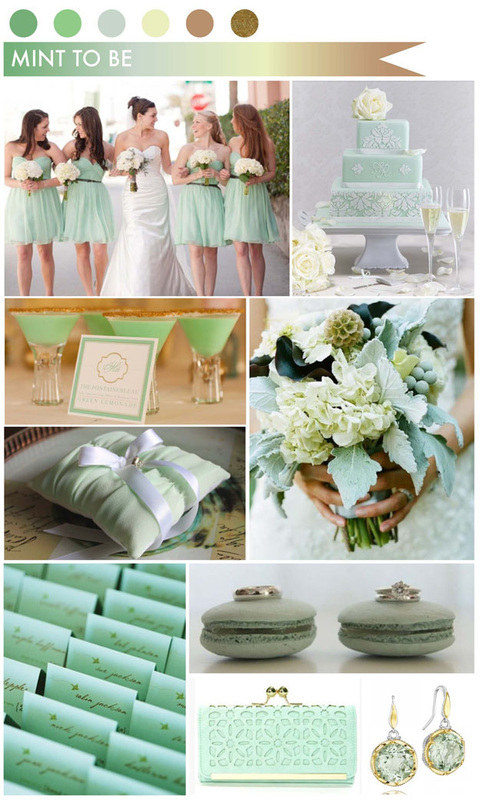 How Romantic! These blush colors combine with gold accents and your white wedding gown. Can we say Ahhh to this one?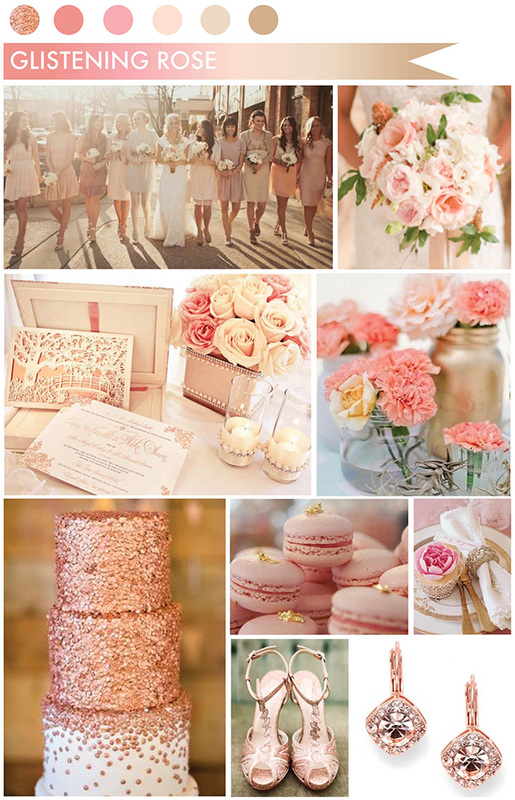 Saphire Sky is another cool color, but looks royal and I'm in love with this wedding cake and those pretty navy blue wedding shoes.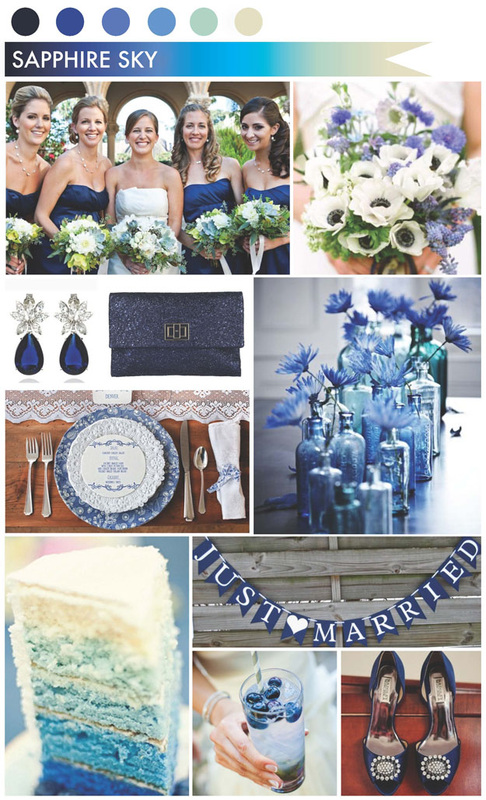 Are you looking for something uber special for your wedding day? This accent color will stand out and your white wedding gown will just shine through! I think you found your color palette.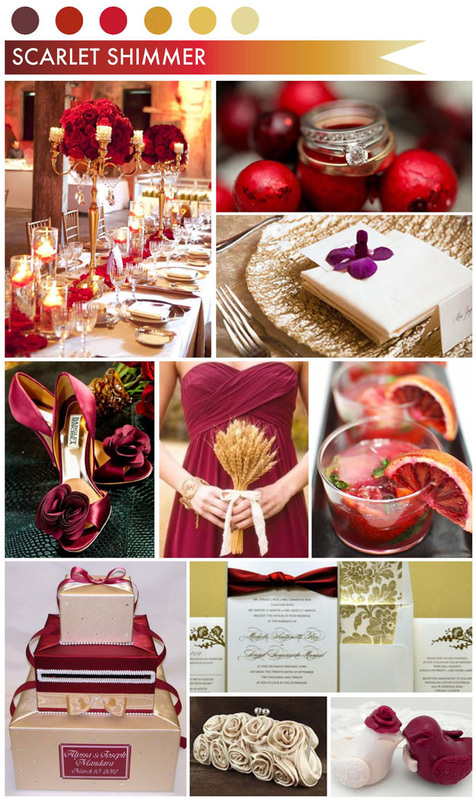 Green and more green. What a pretty color to add to any wedding table decoration. If you have green eyes those earnings will just makes your eyes look super amazing.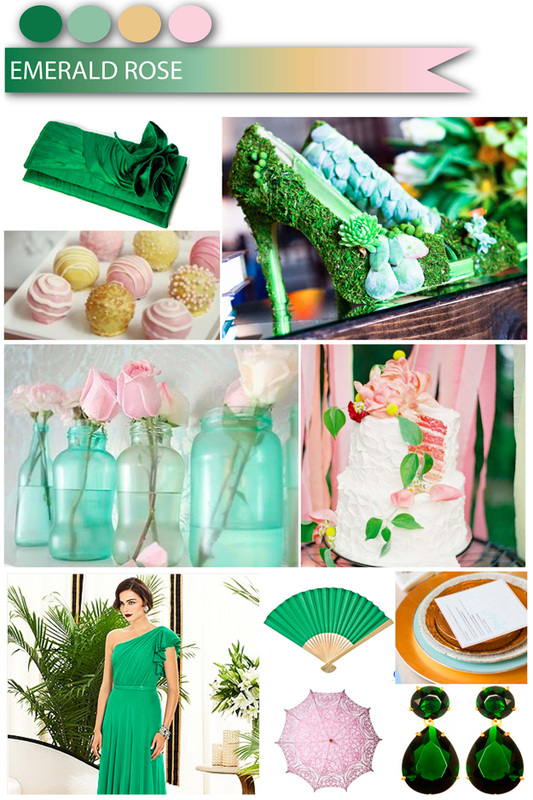 Bridal blush and Pretty in pink!! Did you always want to add little pink into your wedding decoration but you didn't wanted to look overdone? I think this is the way to go. Little accents of pink in small details, bridesmaids dresses, or on your wedding cake.
Radiant Orchid theme color.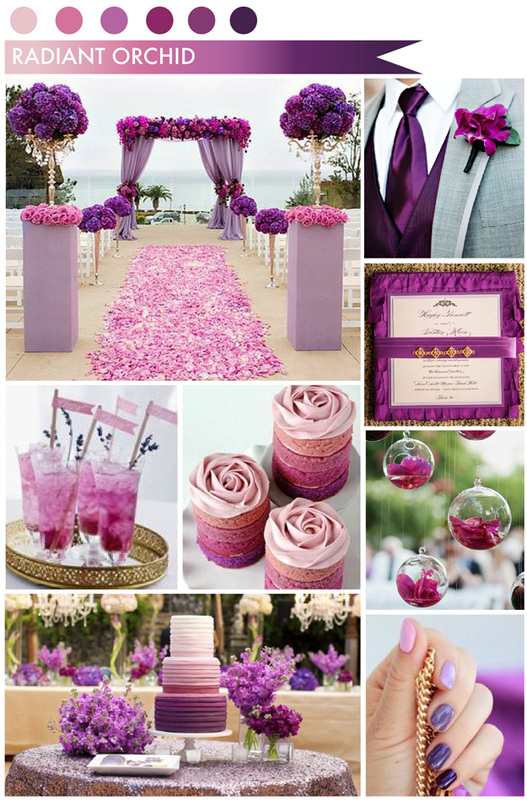 Are you not afraid to add lot of brightness into your wedding day? Here are some colors that compliment each other .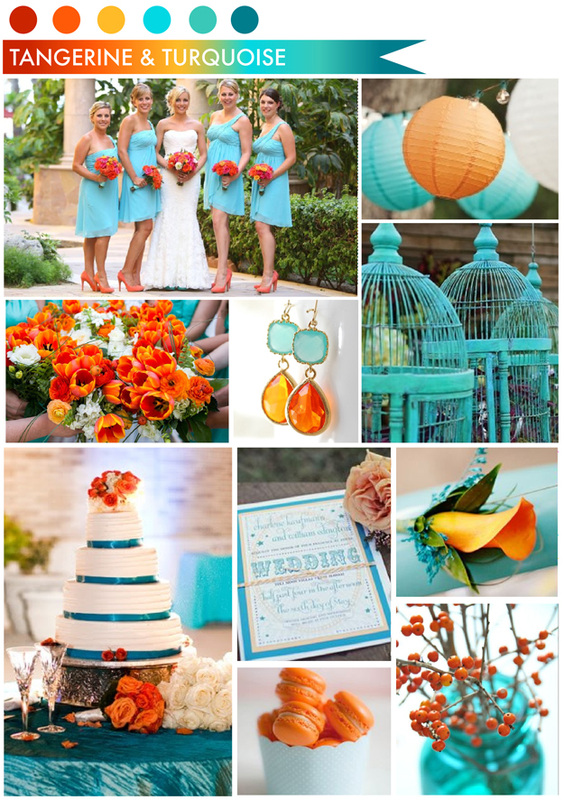 Last would be beautiful winter wedding inspiration with these pretty colors that compliment each other.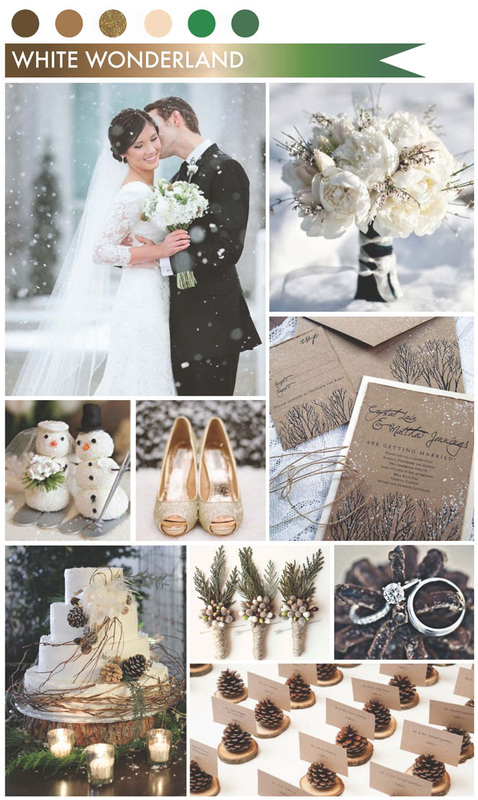 inspiration Sonia Sharma, event and design planner