Let's start here, you're not paying for the actual photograph ; you're paying for time, gear and expertise.

Most of the people having this question in mind, think it's just about spending few hours and pressing few buttons. But that's far from the reality. The work which you see as a couple of hours assignment, is stretched far beyond that.
Let's break down factor involved which makes professional photography expensive.

1. Time
You might see it as a couple of hour assignment. But what you may ignore is the Traveling time to reach the location, the set up time, time spent talking to the clients at venue, time spent in negotiations before the shoot, the actual shoot, transferring and backing up the data, post processing, reviewing with clients, delivering the photos, designing album or scheduling a pick up. And we are not even going into time spent building relationship with client, marketing and office hours. Post processing itself may take over couple of days or many depending upon the number of photographs. Especially in case of wedding Photographers. There are easily 900 wedding photos to be selected from and downsize to 500-600 that client will receive.

2. Gear
Professional photographers don't compromise with the quality of their gear. They buy professional equipment. They spend thousands and thousands and thousands of dollars getting multiple camera bodies, the finest lenses, flash equipment for every situation, tripods, light stands, backdrops, props, carrying and storage cases. Not only this, they buy professional licenses for software and different cloud back-up storage solutions, insurance and many other things.

3. Premium Services
Pro Photographers join communities to further learn and explore new dimensions. They have to pay for their membership to different premium photography communities. They pay for a premium account on photography services like Flickr, 500px and others. They pay for maintenance of website. They even need consultation with lawyer sometimes. Premium services may also include office and studio rent, electricity and phone bills etc.

4. Compromise
Professional Photographers don't compromise. They will give you the best they can. They don't back off from tough assignments. They would travel to any possible location and will shoot to the best of their ability. They give you their valuable time. They don't run for multiple assignments within a day. They would rather do one quality assignment.

5. Technology
Pro Photographers keep themselves and their gears up to date with the rapidly evolving technology. They find things that perfectly match their clients taste. Their equipment are not of a hobbyist. They will be using the best technology available.

6. Experience
Experience is the one thing that may beat everything. And the Professionals are vastly experienced. They can advice you over a number of thing which you would not be able to decide. They know whats right and what could go wrong.

7. Uniqueness & Quality
Professionals have their unique style yet every shoot could look different. They know how to infuse freshness. The quality of photos are supreme.

8. Returns
The truth is that you get what you pay for. You will get photographs worth the money involved. And you know that there are no second chances.

9. Assistant and Help
They may have a small team working with them either on location or back in studio. The Photographer pays them for their work from his income.


Experience - Not the item to cut from your wedding plans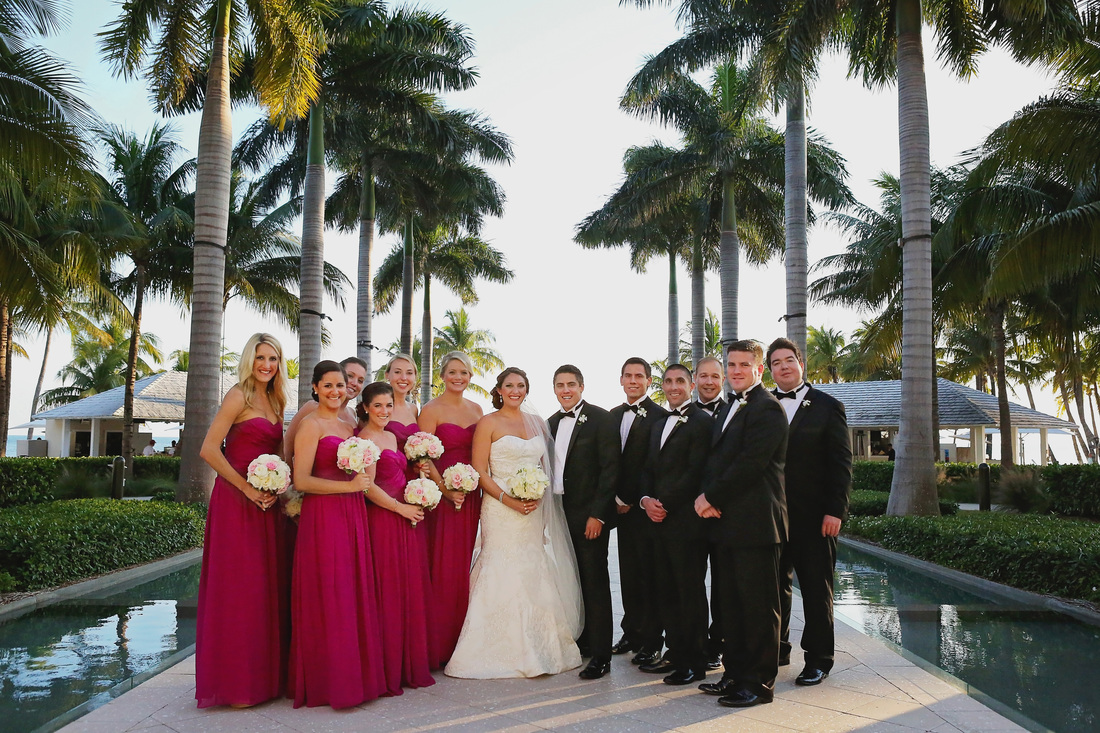 There are several ways you can cut expenses when planning your wedding. For instance, booking your wedding on a weekday instead of a weekend may be a negotiating point with vendors. Ask about rate changes for special holidays or discounts for off days and weekdays.

Hope this post was at least little helpful to explain all the cost and next time if you think a Photographer is charging more, do consider the above points.